Wāhine Connect offers our female engineering students (along with their friends and male allies) a chance to enjoy social activities, engage in professional development, and build connections with one another via low-pressure, fun, free monthly events. Come join in the fun and make some new friends while you're at it!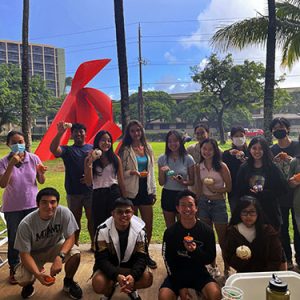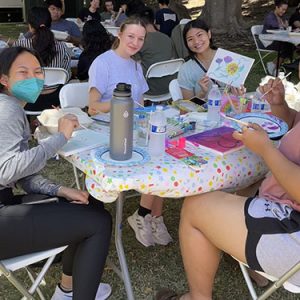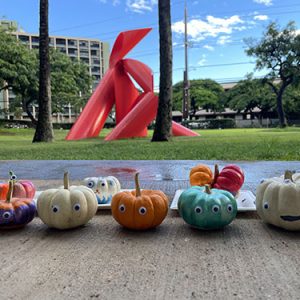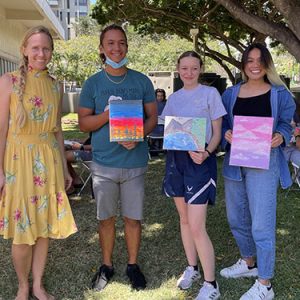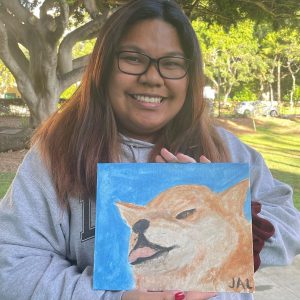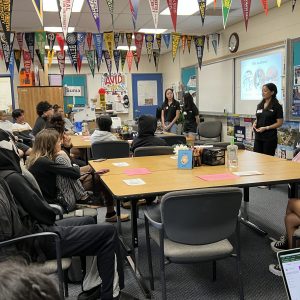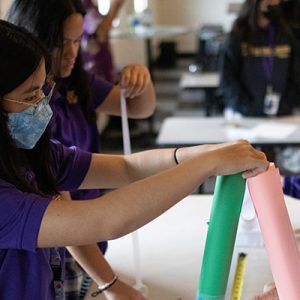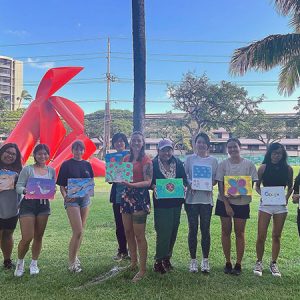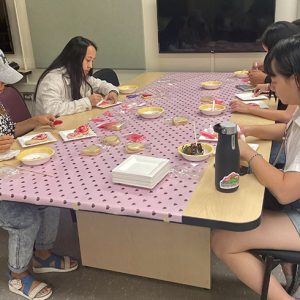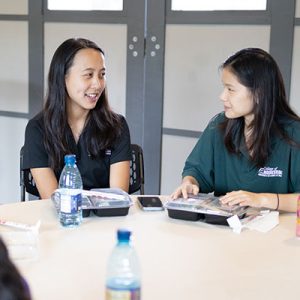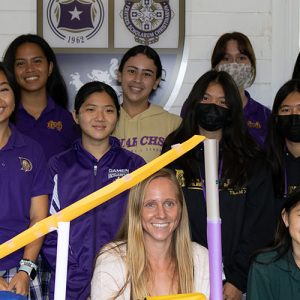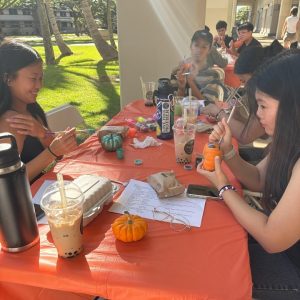 WĀHINE CONNECT IN THE NEWS
New program creates a sense of community for female engineering students
UPCOMING EVENTS
TBD
PREVIOUS EVENTS
October '23
Halloween Social  |  Flyer
April '23
Picnic and Painting in the Park Flyer
March ʻ23
Brunch & Learn RSVP | Flyer
February '23
Galentine's Day RSVP  |  Flyer
December '22
Holidays in Hawai'i: Cookies & Poke – Come spread holiday cheer at our last event of the year, on December 2 from 2:30 – 4:30 on Holmes Hall lawn.
November '22
Lunch n' Learn RSVP | Flyer

October '22
Halloween Social
April '22
Picnic & Painting in the Park
February '22
Spring into Spring Back to School Pizza Party
December '21
I'm Dreaming of a Wāhine Christmas!
November '21
Wāhine Mentoring Event
October '21
Wāhine Mentoring Event